Posts
SUSE Cloud Application Platform on MicroK8s
A guide on how to setup SUSE Cloud Application Platform on MicroK8s for development or demo
SUSE Cloud Application Platform (CAP) on Microk8s Unless you've been living under a rock, you probably know what kubernetes is. If you have been living under a rock (which is nothing to be ashamed of), kubernetes is a production-grade container orchestrator or in simple words a way to use containers in production to deploy applications and services. There are a number of ways to try kubernetes locally (check this link). A couple of weeks ago...
Read More →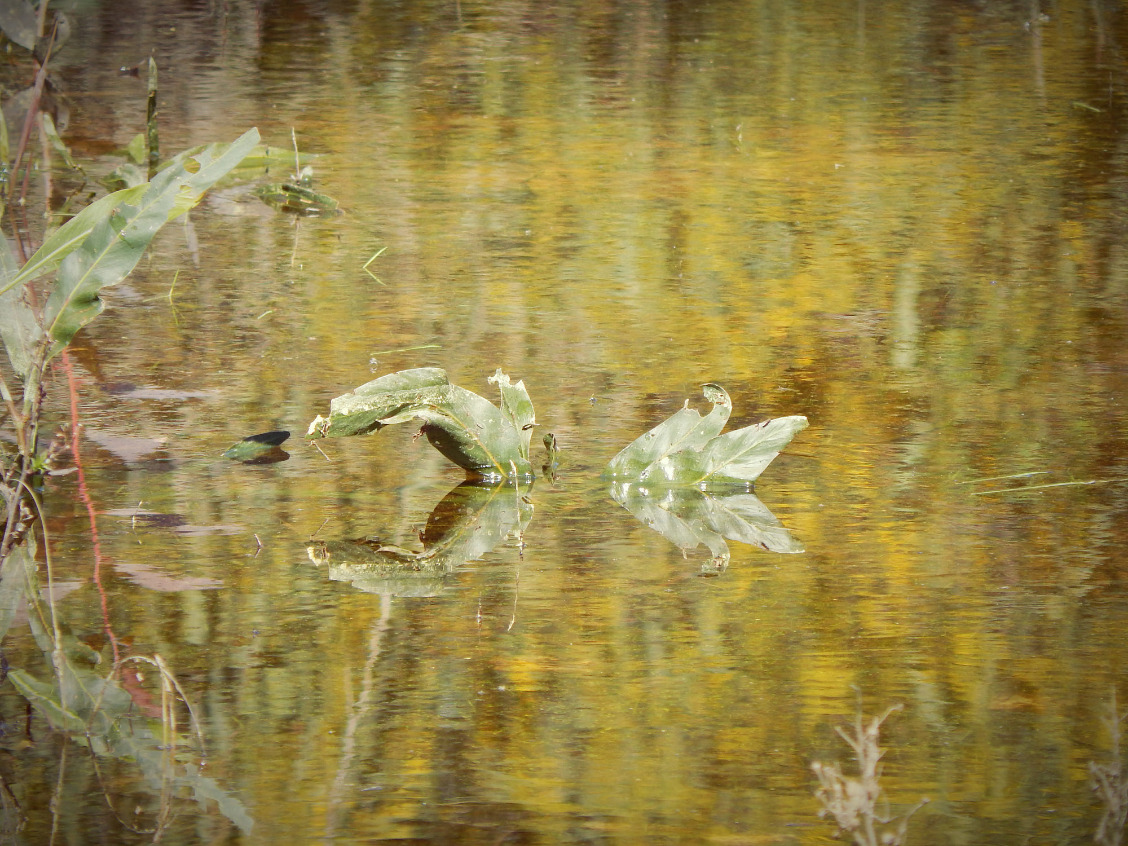 Going live!
First post of my new blog
The year is 2019 and I need a place where I can write my own guides, thoughts or whatever I think might be of interest to others. Of course one could do that on Medium, Facebook, Linkedin or other but then you have limited control over your own writings. Creating a blog is really simple and cheap so here we are. This is the very first post, in a blog that no one reads (yet)...
Read More →