Posts index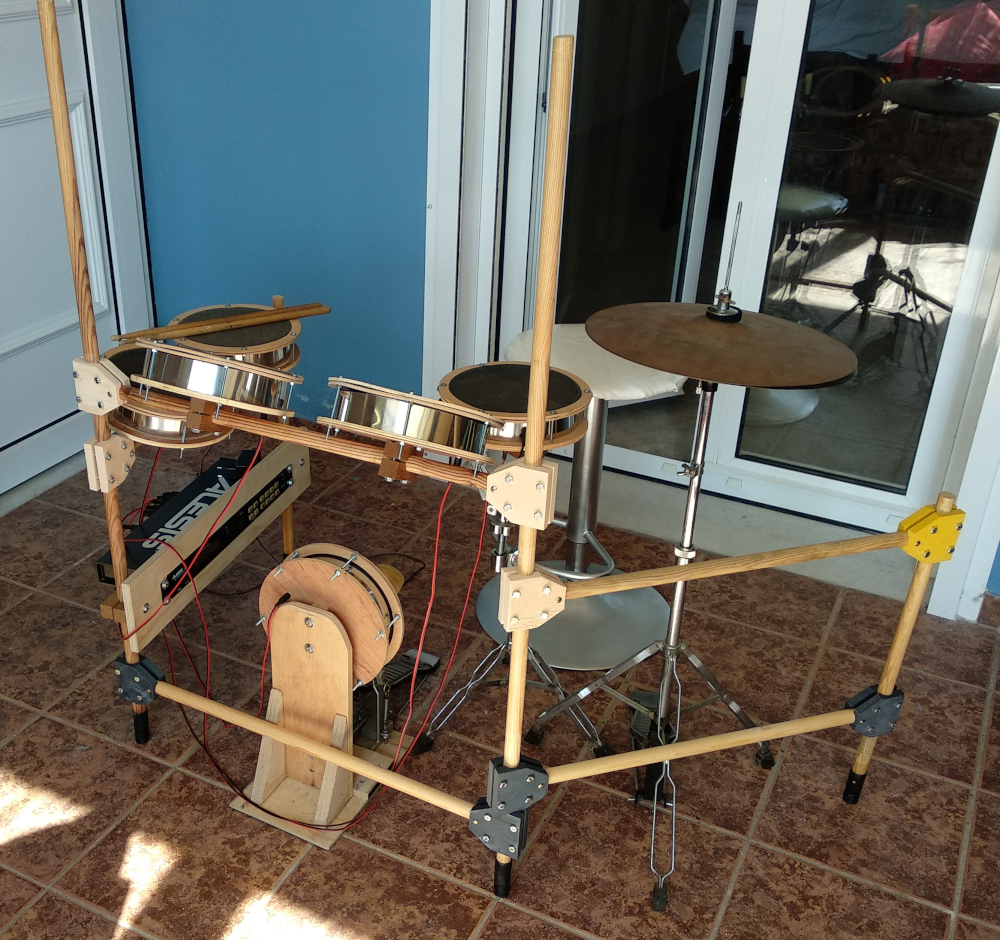 First steps in 3D printing
First steps in 3D printing About a year ago, as part of SUSE's HackWeek I started building my own electronic drum kit. So ambitious was I, that I wanted to create every single part of it, the module included. For those of you who don't know what the drum module is, it's the thing that converts your actions (hits on the drum triggers) to MIDI events and eventually to sound. I hate to admit that...
Read More →
SUSE Cloud Application Platform on MicroK8s
SUSE Cloud Application Platform (CAP) on Microk8s Unless you've been living under a rock, you probably know what kubernetes is. If you have been living under a rock (which is nothing to be ashamed of), kubernetes is a production-grade container orchestrator or in simple words a way to use containers in production to deploy applications and services. There are a number of ways to try kubernetes locally (check this link). A couple of weeks ago...
Read More →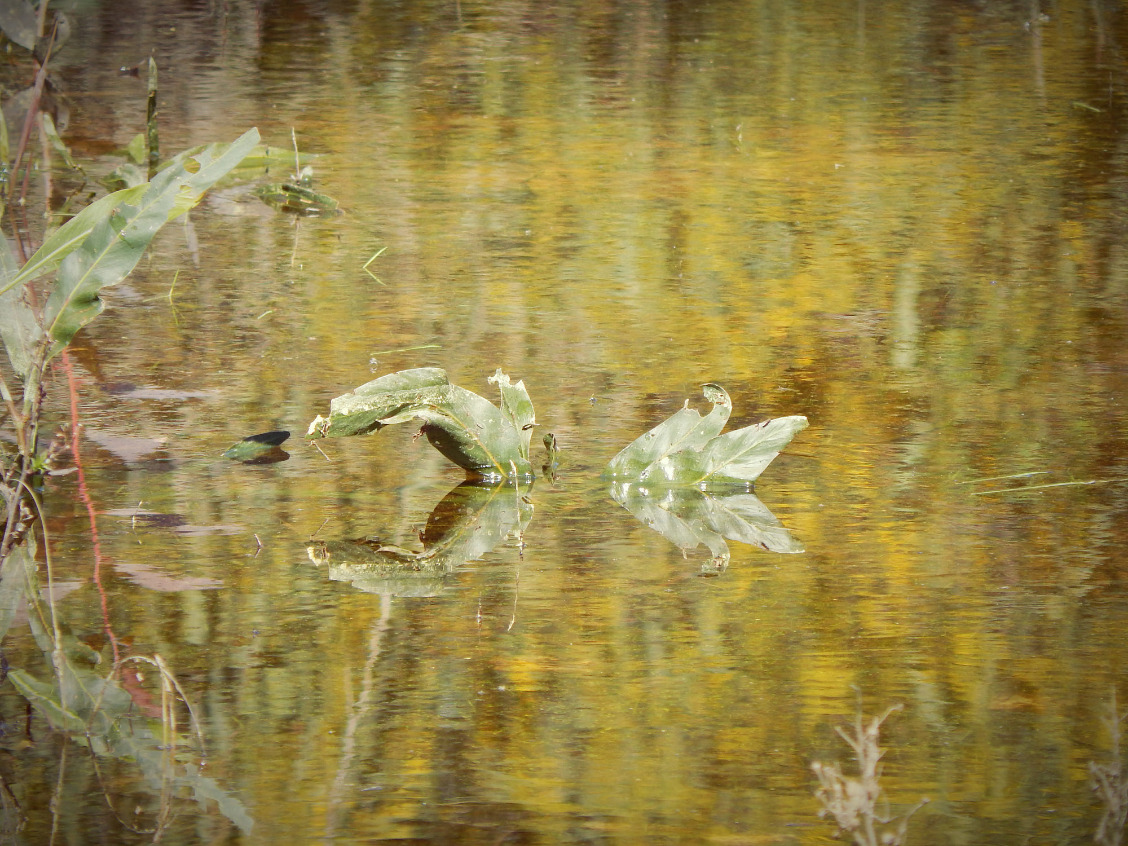 Going live!
The year is 2019 and I need a place where I can write my own guides, thoughts or whatever I think might be of interest to others. Of course one could do that on Medium, Facebook, Linkedin or other but then you have limited control over your own writings. Creating a blog is really simple and cheap so here we are. This is the very first post, in a blog that no one reads (yet)...
Read More →